Pre-register Now. Pay Later.
Kissimmee Florida, here we come, July 15–17!
Can't wait to get a seat? Take advantage of our "Pre-register Now. Pay Later" program and save $150 USD on Fusion 2019 when you pre-register now and complete your full registration by January 31, 2019.
Take part and discuss the topics in teaching and learning that matter to you.
Network with educators, D2L experts, and learning leaders from around the world.

Stay up to date on industry trends and experience the latest innovations in education and technology.
See what's #trending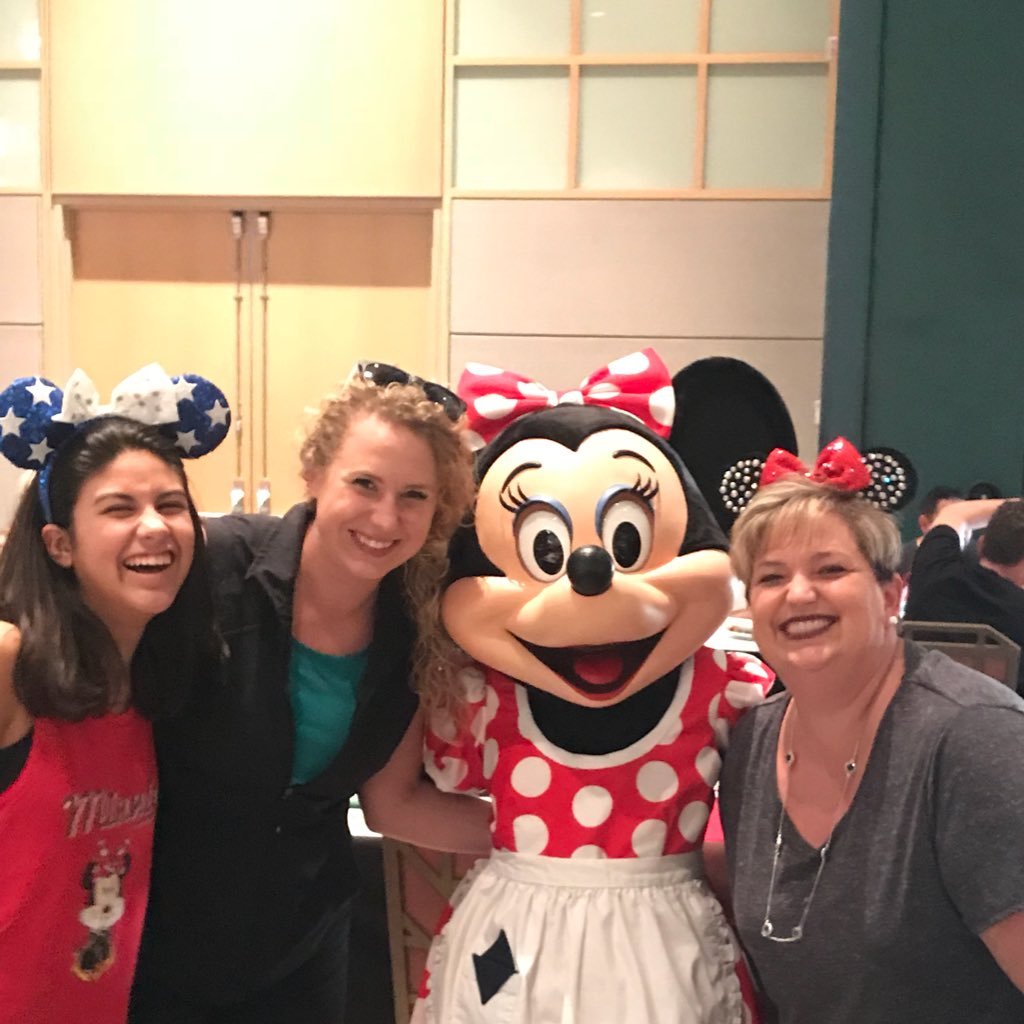 Randi Hill
You @JohnBakerD2L INSPIRE ME every year at #D2LFusion. I as an optimist, loved your quotes, "We all have a duty to be hopeful - it's not a choice - IT'S OUR RESPONSIBILITY!" And how #Education has the power to lift people up & to change their lives for the better! #InspiredByYou https://t.co/DopMnuMTzU
Bri Perkins
They've added the ability to create an assignment directly from the activity feed AND CONNECT IT TO THE GRADEBOOK. It's like they've been listening to us or something. #D2LFusion https://t.co/UMchITvbFg
Jonathan Sorrenti
#D2LFusion Get out into the community. Let's help each other with everything Brightspace @D2L . We are one big family. Anything is possible when we work together. https://t.co/qyz8UOxzjD
Conference Venue
Gaylord Palms Resort
Fusion 2019 will be held at the remarkable Gaylord Palms Resort & Convention Center in Kissimmee, Florida. This unparalleled destination is just minutes away from Walt Disney World ® and Universal Orlando Resort ™
These inspiring surroundings seamlessly combine business and adventure. Diverse convention experiences and lush landscapes with winding waterways are just the start to this impressive upscale resort.
Extraordinary moments at every turn make Gaylord Palms an unforgettable getaway for the whole family to enjoy.
Conference Accommodations
Gaylord Palms Resort
6000 West Osceola Parkway
Kissimmee, Florida 34746 USA
Fusion attendees will be staying right onsite at the Gaylord Palms Resort. All attendees qualify for a special room rate!
Rates starting at $199 USD/night*
This room rate expires June 20, 2019. To take advantage of this conference rate, please use this booking link**
*Rates available for Fusion conference dates as well as three days prior and three days following the conference dates, based on availability. Rates are subject to applicable state and local taxes in effect at the time of check-out.
**All reservations require a credit card guarantee.
Things to enjoy at the hotel
Immersive atriums with live animals

Cypress Springs Family Fun Water Park

Complimentary shuttle to Walt Disney® theme parks

Adult-only pool with private Cabanas (10% discount on cabana rentals)

Flowrider, surfing simulator ride

Relâche Spa, relax and invigorate (10% discount)

9 onsite restaurants, something for everyone

Celebration Golf Club (Complimentary bucket of range balls)

Garden Centre, beautifully landscaped gardens

SUMMERFEST, schedule TBD
See more than Disney